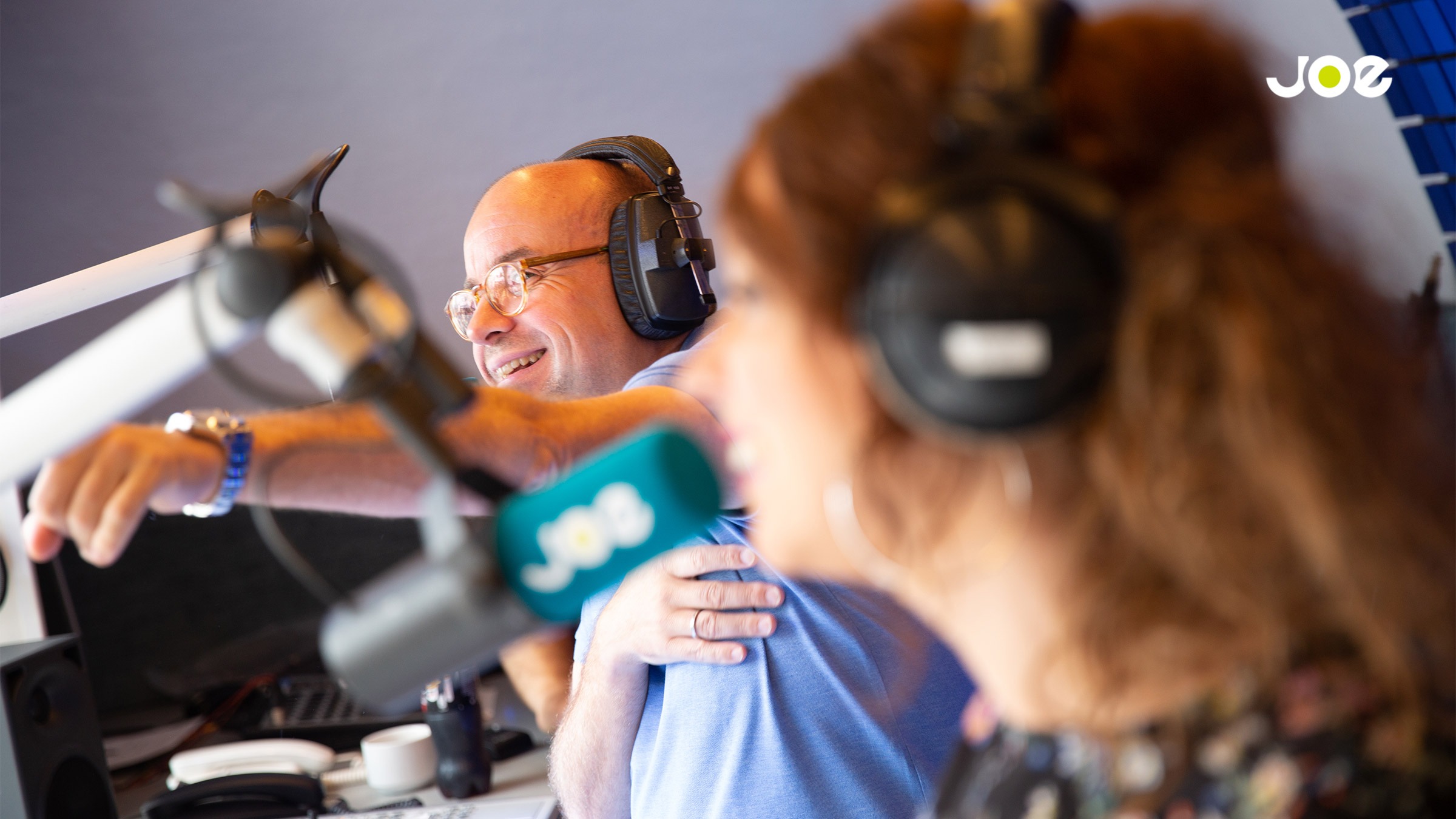 Sven & Anke draaien elke dag rond kwart over 6 een vergeten Vlaams of Nederlands pareltje op Joe. Op maandag, woensdag en vrijdag is dat een Vlaams liedje en op dinsdag en donderdag een vergeten Nederlands liedje.
Al die pareltjes verzamelen we in deze afspeellijst. Geniet van Allemaal Moedertaal.
Heb jij nog een suggestie voor Sven & Anke? Stuur het door via de gratis Joe-app of sms naar 6622.