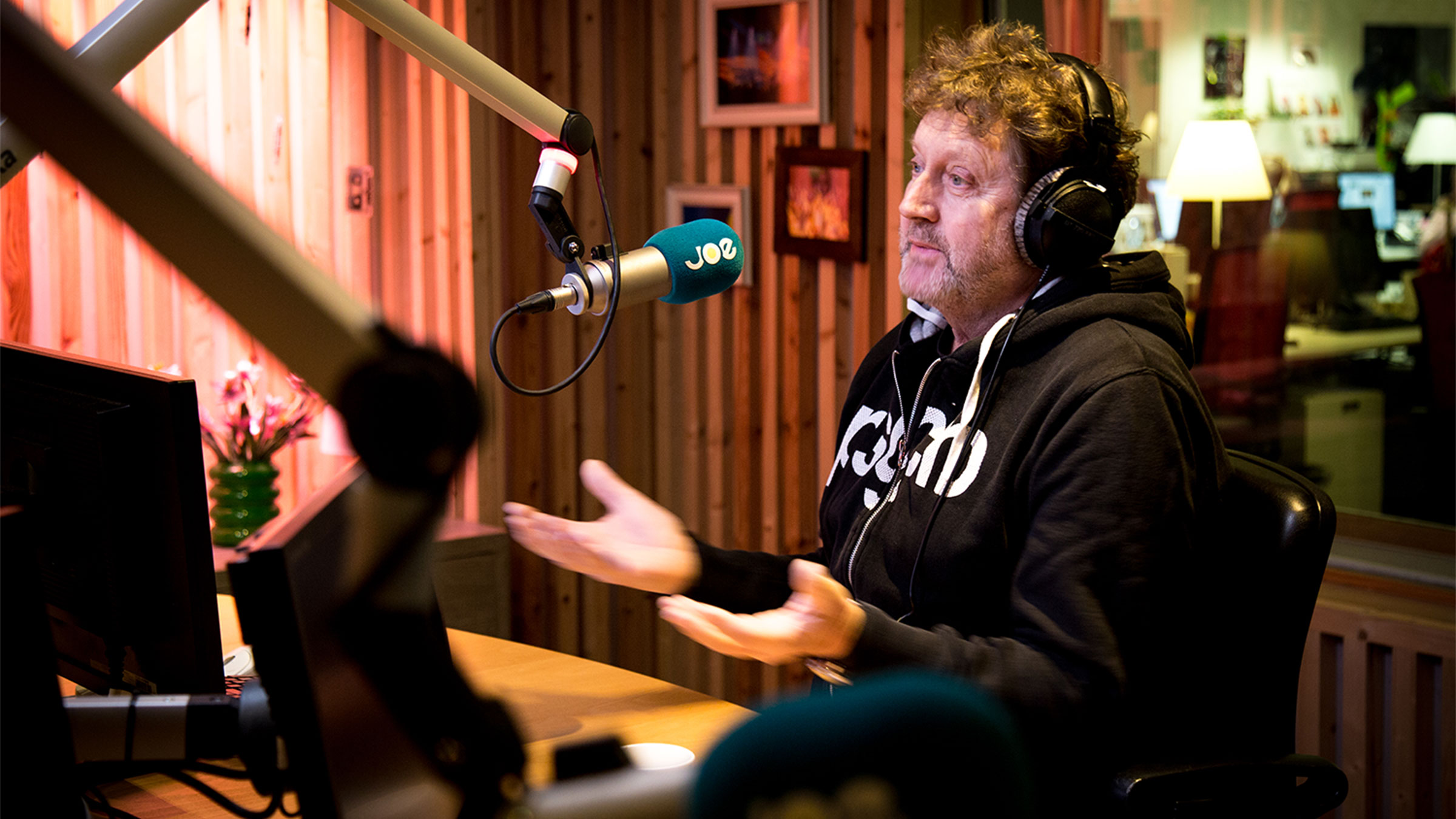 Tijdens de 80's Top 888 ontvangen Sven & Anke elke ochtend een 80's icoon in hun studio. Vandaag was dat Carl Huybrechts.
Carl leerde onder andere Joe Cocker beter kennen tijdens Night of the Proms. De zanger verklapte hoe hij aan zijn mankend been kwam.
Zo is het niet alleen voor zijn muzikale carrière een geluk dat Cocker ontslagen werd als loodgieter. De zanger blies bijna half Londen op!