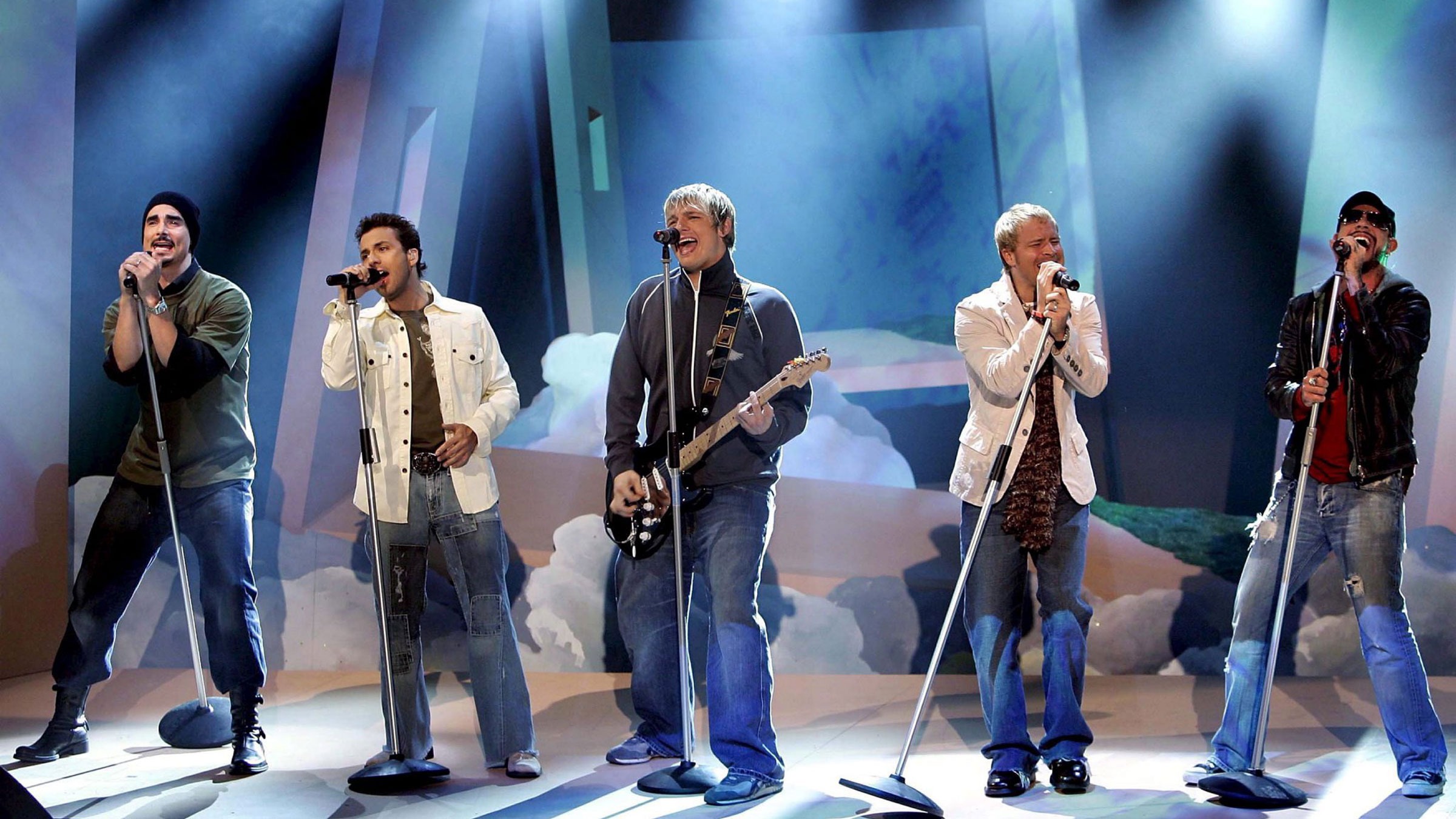 Jaja, Backstreet's back alright! Want de Amerikaanse boyband verschijnt op 22 mei 2019 in het Sportpaleis in Antwerpen.
Eerder deze week kondigden ze hun nieuw album DNA aan dat op 25 januari zal verschijnen. De eerste single van dat album is vrijdag uitgekomen en heet 'Chances'. Dit nummer werd geschreven door Shawn Mendes en Ryan Tedder.
De Backstreet Boys starten hun 'DNA World Tour' in Lissabon en trekken dan drie maanden lang doorheen Europa en Noord-Amerika.
Met hun grootste hits zoals 'Get Down', 'Everybody' en 'I Want It That Way' scoorden Nick, Brian, Howie, Kevin en AJ, hoog in vele hitlijsten in de nineties.
De ticketverkoop start vrijdag 16 november om 10u via Live Nation of Proximus Go For Music.
Stem voor de Backstreet Boys
Wil jij de Backstreet Boys in onze 90's Top 900?
Stem hieronder jouw 3 favoriete hits uit de 90's in onze lijst en bepaal mee hoe de Top 900 eruit ziet.
Het resultaat hoor je vanaf maandag 12 november in onze Celebrate the 90's Top 900.