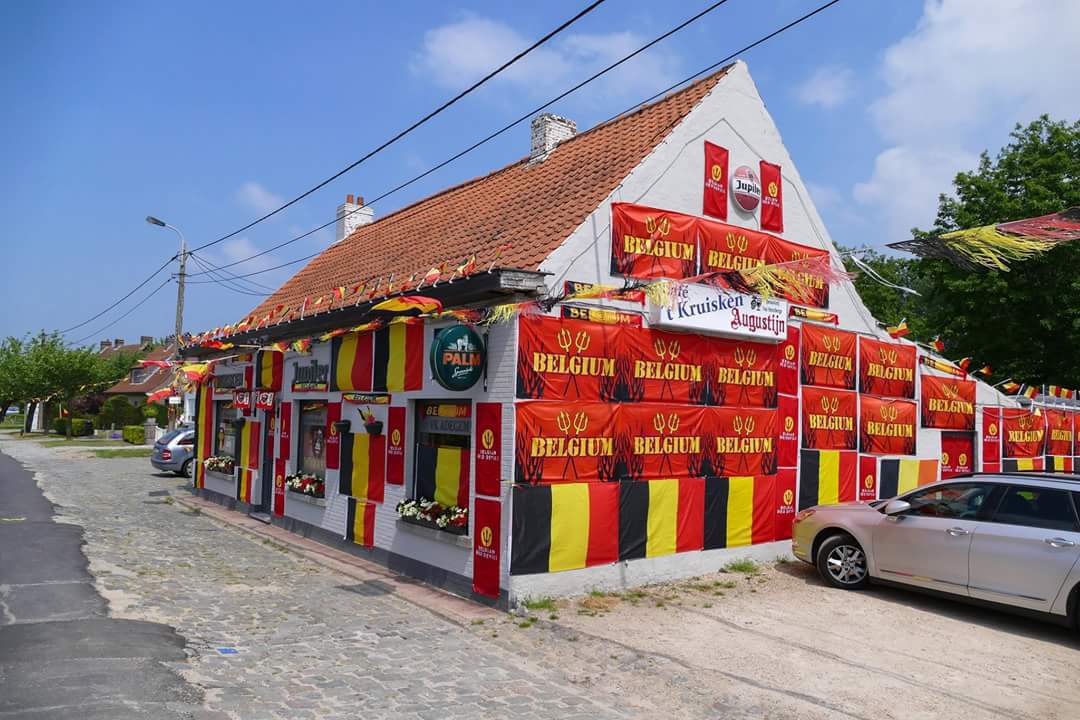 Luisteraar Erik vindt het spijtig dat het EK niet echt leeft in ons land. Daarom mailde hij Bjorn & Nathalie om zijn bezorgdheid te uiten.
Ons ochtendduo bleef niet bij de pakken zitten en vroeg zich af of België echt zo weinig zwart - geel - rood kleurt als Erik zegt.
Heb jij een huis, tuin, auto, kind... dat volledig in driekleur zit? Bezorg ons dan je foto via de JOE-app, info@joe.be of Facebook en laat zien dat we in België helemaal klaar zijn voor het EK!