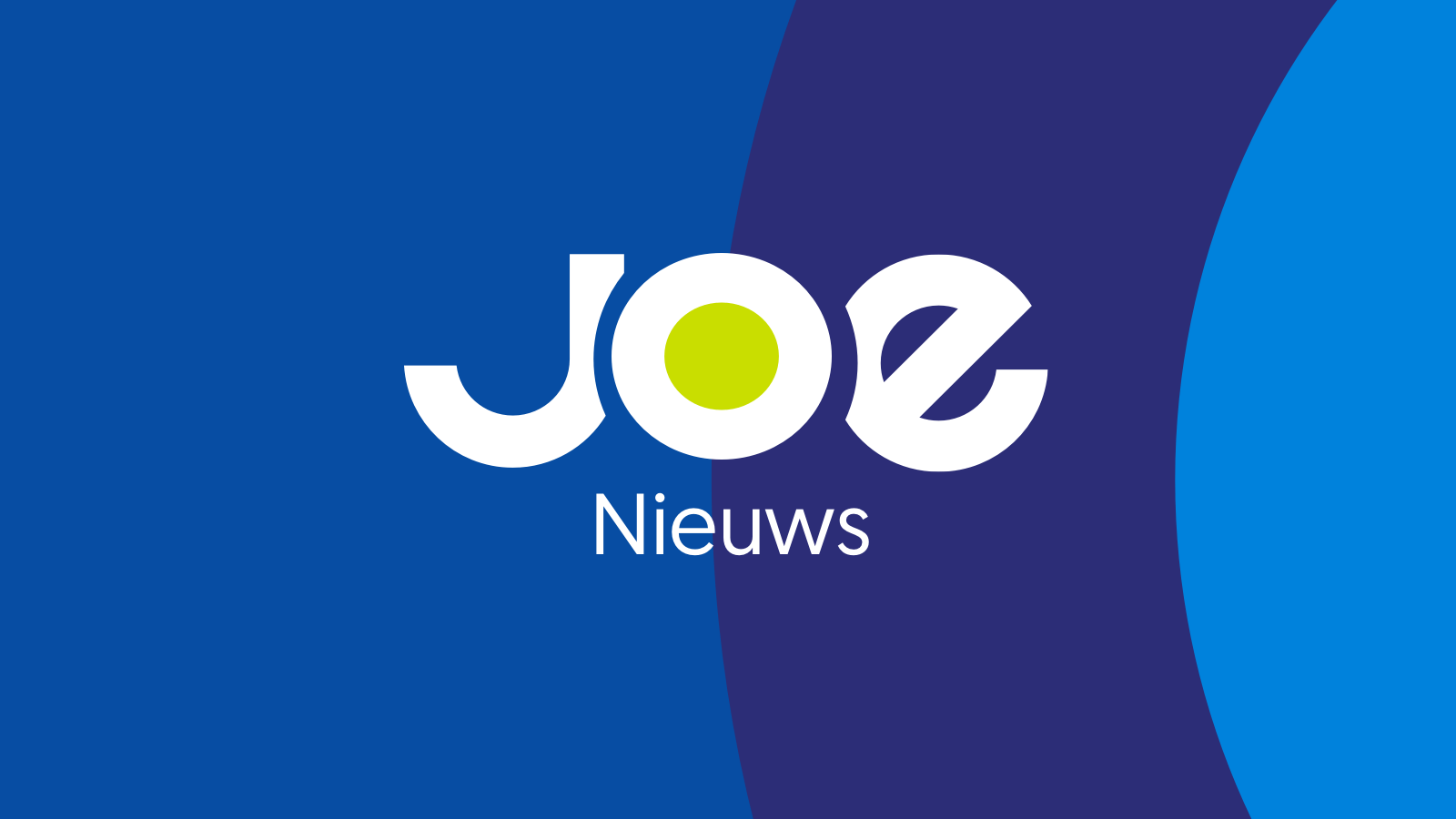 Roger Hodgson heeft een indrukwekkende carrière opgebouwd: hij stond aan de wieg van Supertramp in 1969 en schreef talloze greatest hits.
De groep staat maar liefst zes keer in onze Top 2000 met oa Dreamer, Give A Little Bit, The Logical Song en It's Raining Again.
Na veertien jaar verliet Hodgson Supertramp om solo verder te gaan. Wie de hits van Supertramp nogmaals live wil beleven, moet zeker eens een optreden van Hodgson bijwonen. Op 25 januari kan je hem aan het werk zien in het Koninklijk Circus in Brussel.
Deze week geven we op JOE.be het bejubelde Crime Of The Century van Supertramp weg, dat veertig jaar geleden uitkwam.
Carl Schmitz kreeg de zanger aan de lijn voor een babbel én uiteraard ook een kerstwens.
Je kan het interview hierboven herbeluisteren.