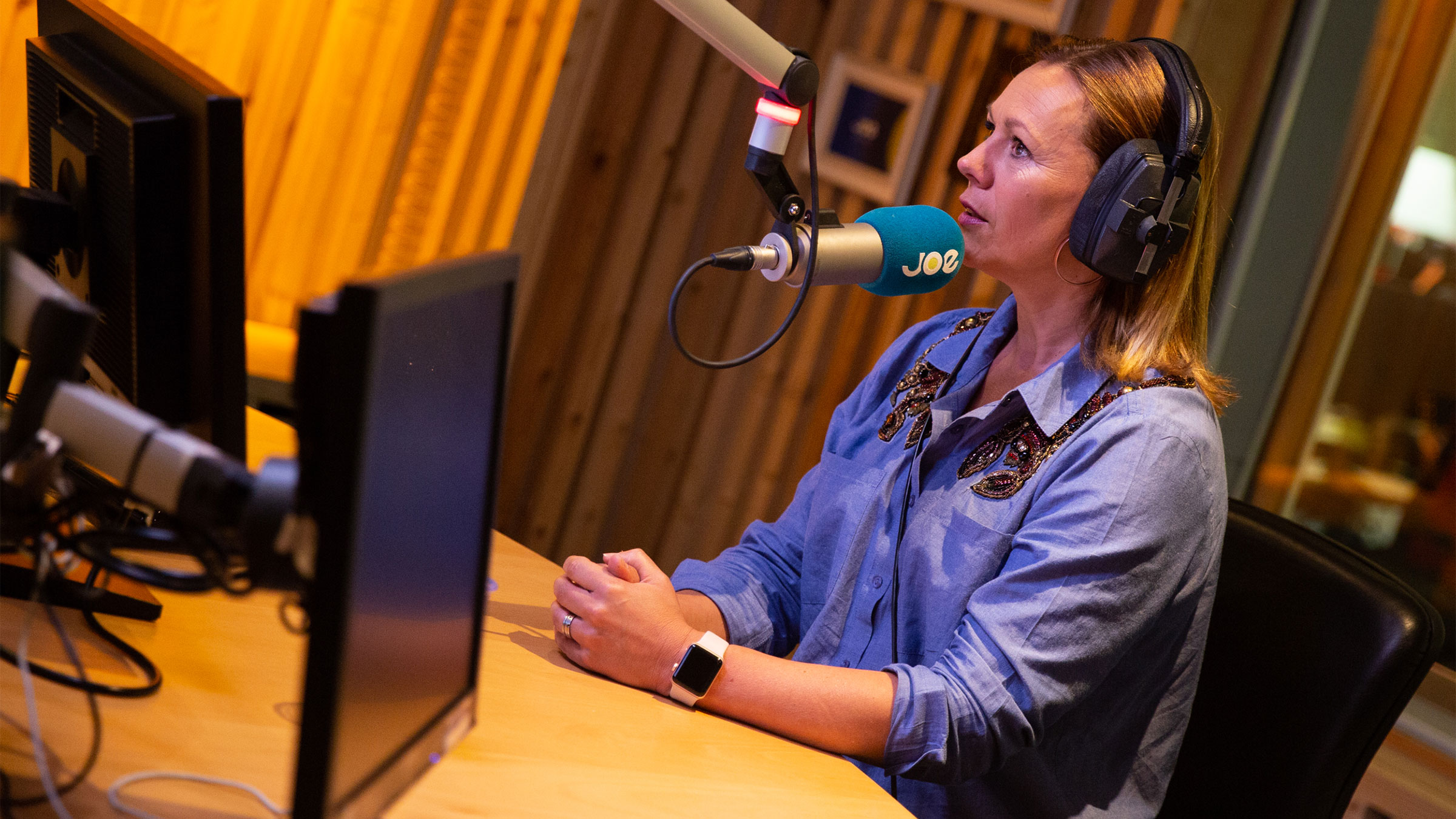 Tijdens onze Celebrate The 90's Top 900 ontvangen Sven & Anke elke ochtend een 90's-icoon in de studio. Tennister Sabine Appelmans mocht vandaag de reeks afsluiten.
In de 90's werd Sabine twee jaar op rij gekroond tot 'Sportvrouw van het Jaar', nam ze deel aan de Olympische Spelen en bracht zelfs een work-out video uit, 'Work That Body'. Met andere woorden, Sabine zat niet stil.
Vandaag kwam ze met Sven & Anke herinneringen ophalen aan die schitterende periode.