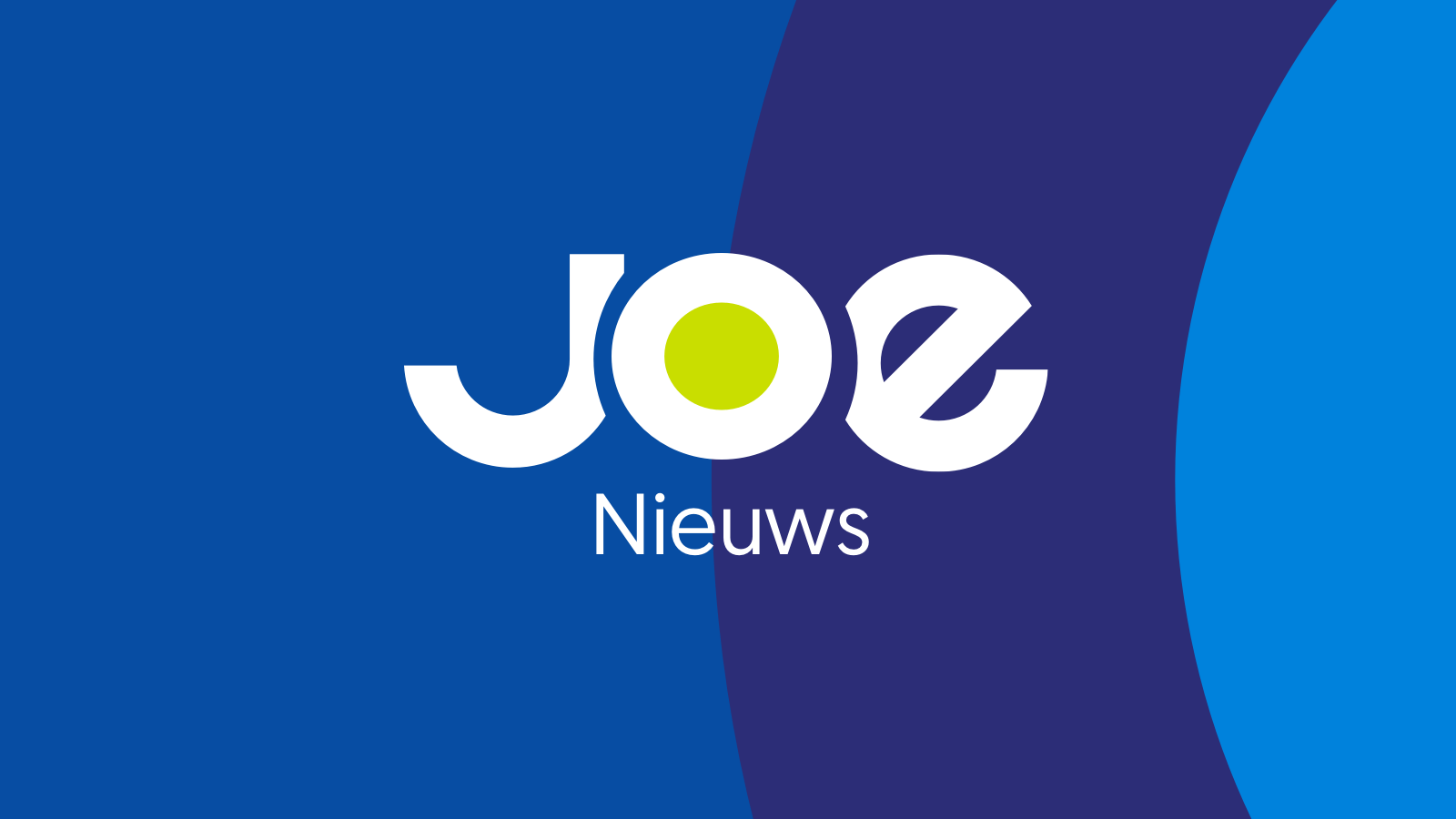 Op vrijdag 4 juli viert JOE de Amerikaanse Onafhankelijkheidsdag, ook bekend als 'the fourth of july' mee.
Wanneer we aan Amerika denken, dan denken we ook aan de grote sterren uit Hollywood. Of de onsterfelijke zangers en zangeressen die de muziekgeschiedenis mee vorm hebben gegeven.
De hele week mocht jij bepalen wie de grootste Amerikaanse sterren zijn: dit is de uitslag van de poll!
Beste acteur:
Tom Cruise
Beste actrice:
Meryl Streep
Beste zanger:
Michael Jackson
Beste zangeres:
Tina Turner
Beste groep:
Bon Jovi.
De winnaars van de Pizza-hut bonnen worden persoonlijk verwittigd.