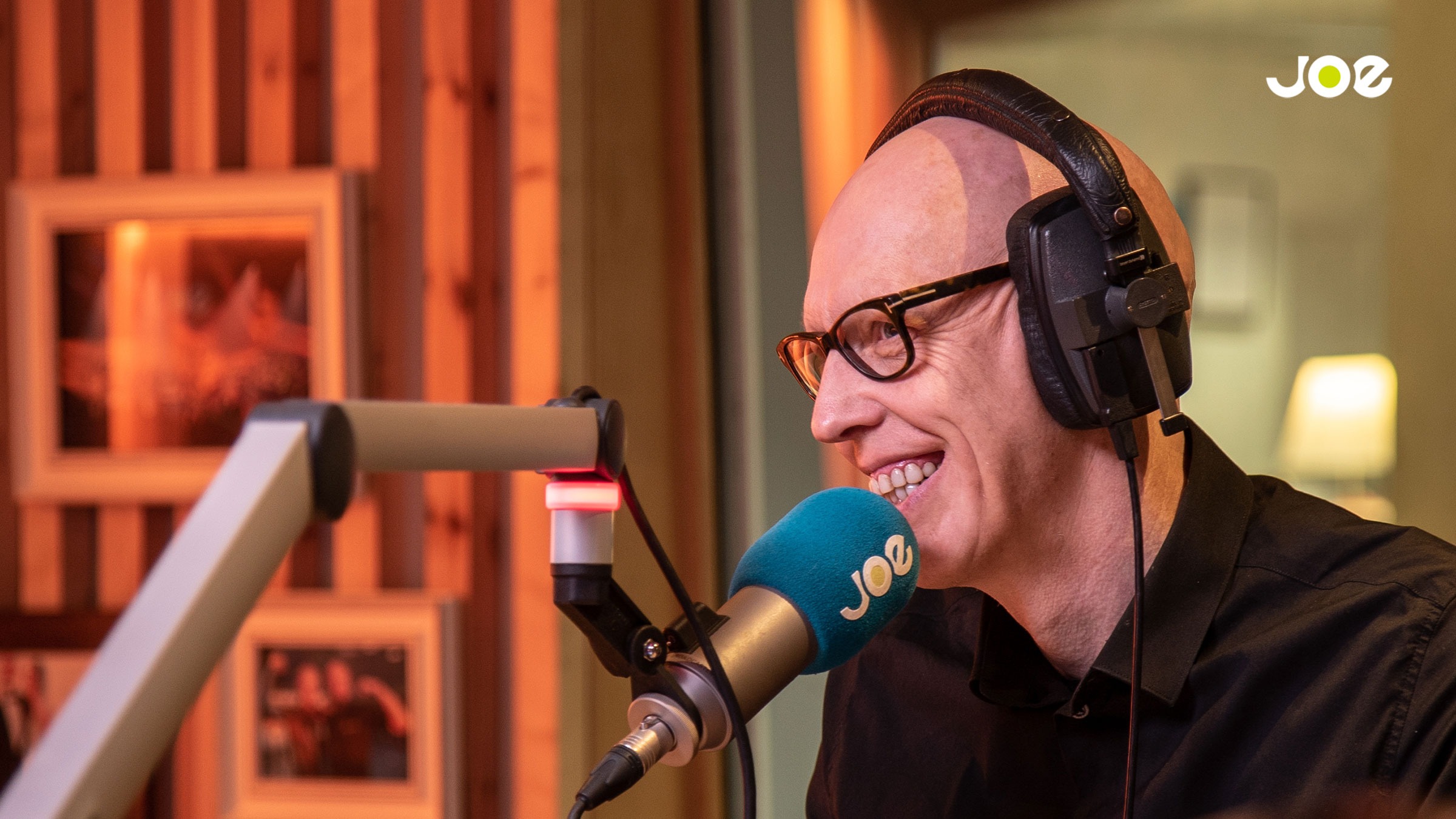 Van maandag 12 tot en met vrijdag 16 november hoorde je niks dan 90's bij ons tijdens onze Celebrate the 90's Top 900.
Wie de jaren '90 zegt, denkt meteen aan het legendarische 'Het Land van Hoogland' ...en daarover had Peter Hoogland bij Sven & Anke heel goed nieuws...
Speciaal voor Celebrate the 90's opende Hoogland na 20 jaar voor een week de poorten van 'Het Land van Hoogland' nog eens. En net als toen kon je ook bellen met Peter en ging hij geen onderwerp uit de weg.
Speciaal voor 'Het Land van Hoogland' maakte Peter deze herwerking van Five - Keep On Moving: Leef niet gisteren maar vandaag!
Maandag
Dinsdag
Woensdag
Donderdag