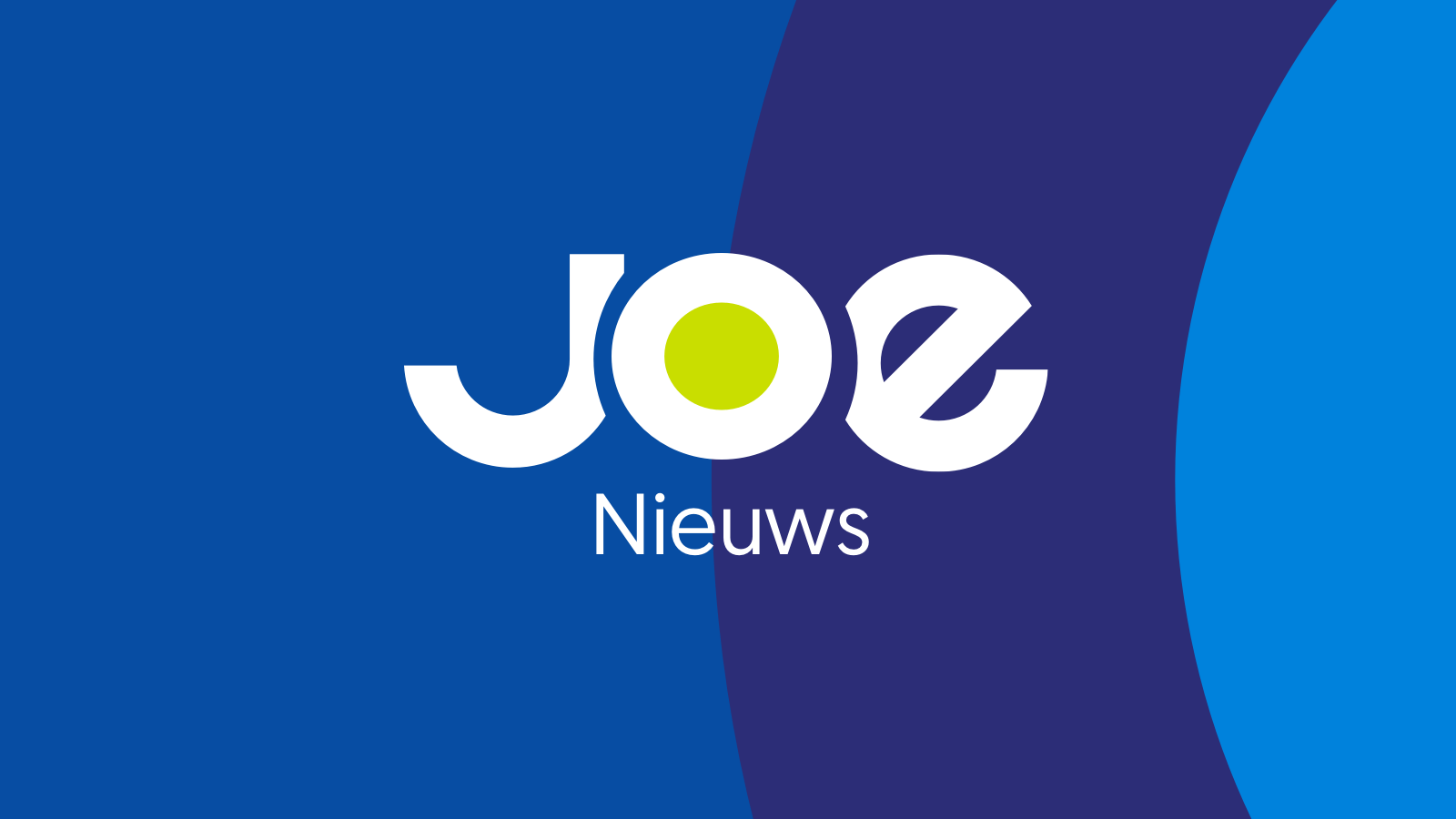 Kate Bush staat met 11 albums in de album top 50. Acht daarvan bevinden zich bij de eerste 40. Het is de eerste keer dat een vrouwelijke artiest daar in slaagt. Enkel The Beatles en Elvis Presley deden het haar voor. Haar album 'The Whole Story' staat op nummer 6, 'Hounds of Love' op nummer 9.
Het is niet de eerste keer dat Kate Bush een record verbreekt. Ze was ook de eerste vrouwelijke artiest die een nummer 1-hit scoorde met een zelf geschreven lied, namelijk 'Wuthering Heights'.
De recordverkoop is waarschijnlijk te wijten aan de concertenreeks waar ze vorige week aan begonnen is. Het is 35 jaar geleden dat Bush nog heeft opgetreden en iedereen wil erbij zijn. Alle concerten waren binnen de 15 minuten uitverkocht!