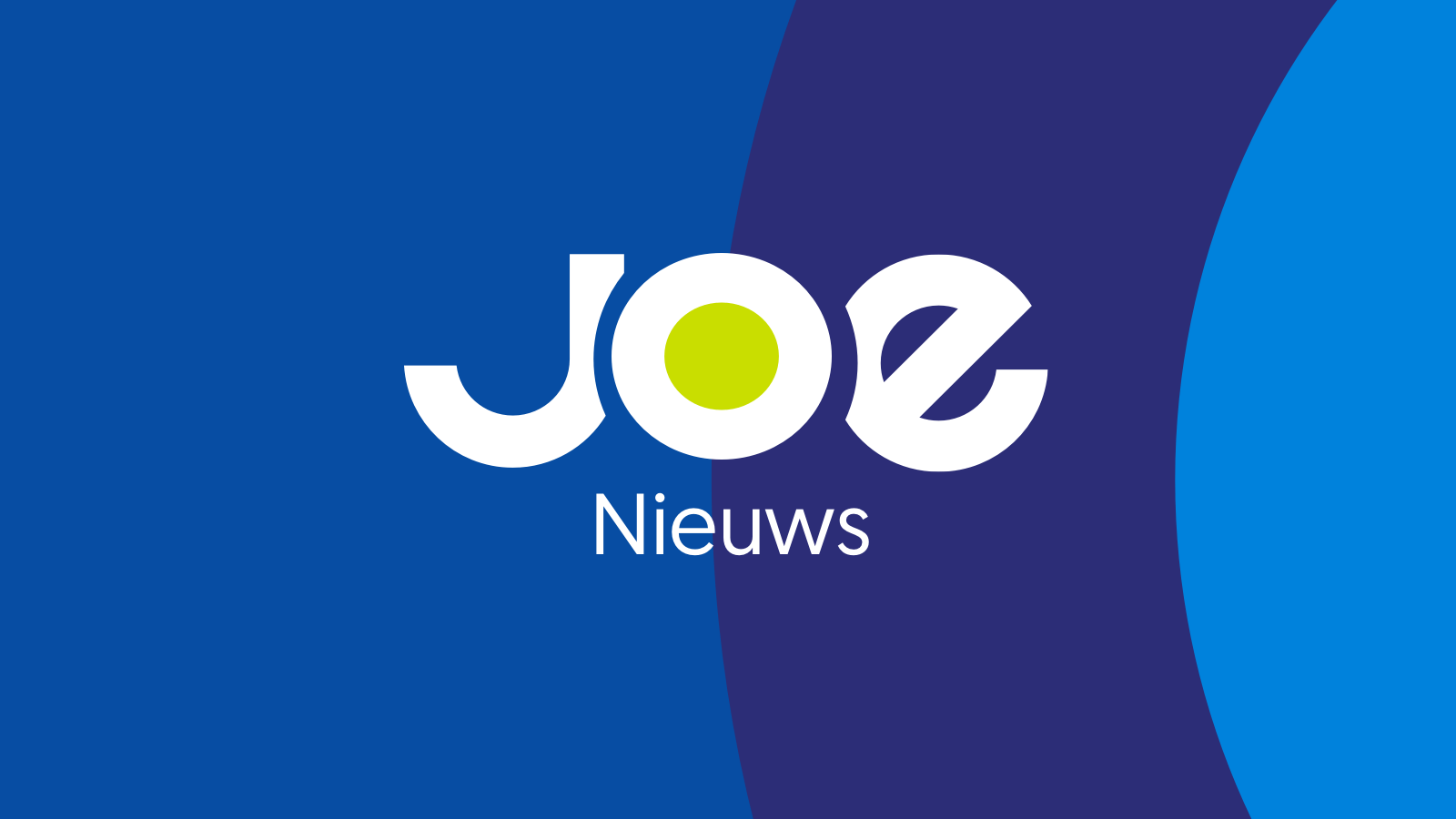 Lenny Kravitz lanceerde de eerste single van zijn nieuwste album Strut: The Chamber. Het nummer is een voorloper van wat de fans kunnen verwachten van het nieuwe album: ruige gitaarriffs, de warme zangstem van Kravitz en een stomend tempo.
"Dit nummer bracht me terug naar een plek waar ik zo van hou in muziek. Terug naar de gevoelens die ik had in het middelbaar. Het is een echte rock & roll-plaat – het is ruw en het heeft een ziel", zegt de Kravitz.
Lenny is zelf producer van zijn nieuwe album en speelt zoals altijd gitaar, bas, keyboards en drums en percussie. Bob Clearmountain, gekend van Let's Dance van David Bowie en Born In The U.S.A. van Bruce Springsteen, heeft het album gemixt.
Om zijn tiende studioalbum voor te stellen zal Kravitz op 22 oktober zijn wereldtournee in Moskou aanvangen. Op 21 november komt de zanger naar het Antwerpse Sportpaleis, tickets zijn vanaf 27 juni te koop op onderstaande link.
Tracklist - Strut:
1. Sex
2. The Chamber
3. Dirty White Boots
4. New York City
5. The Pleasure and the Pain
6. Strut
7. Frankenstein
8. She's a Beast
9. I'm a Believer
10. Happy Birthday
11. I Never Want To Let You Down
12. Ooo Baby Baby