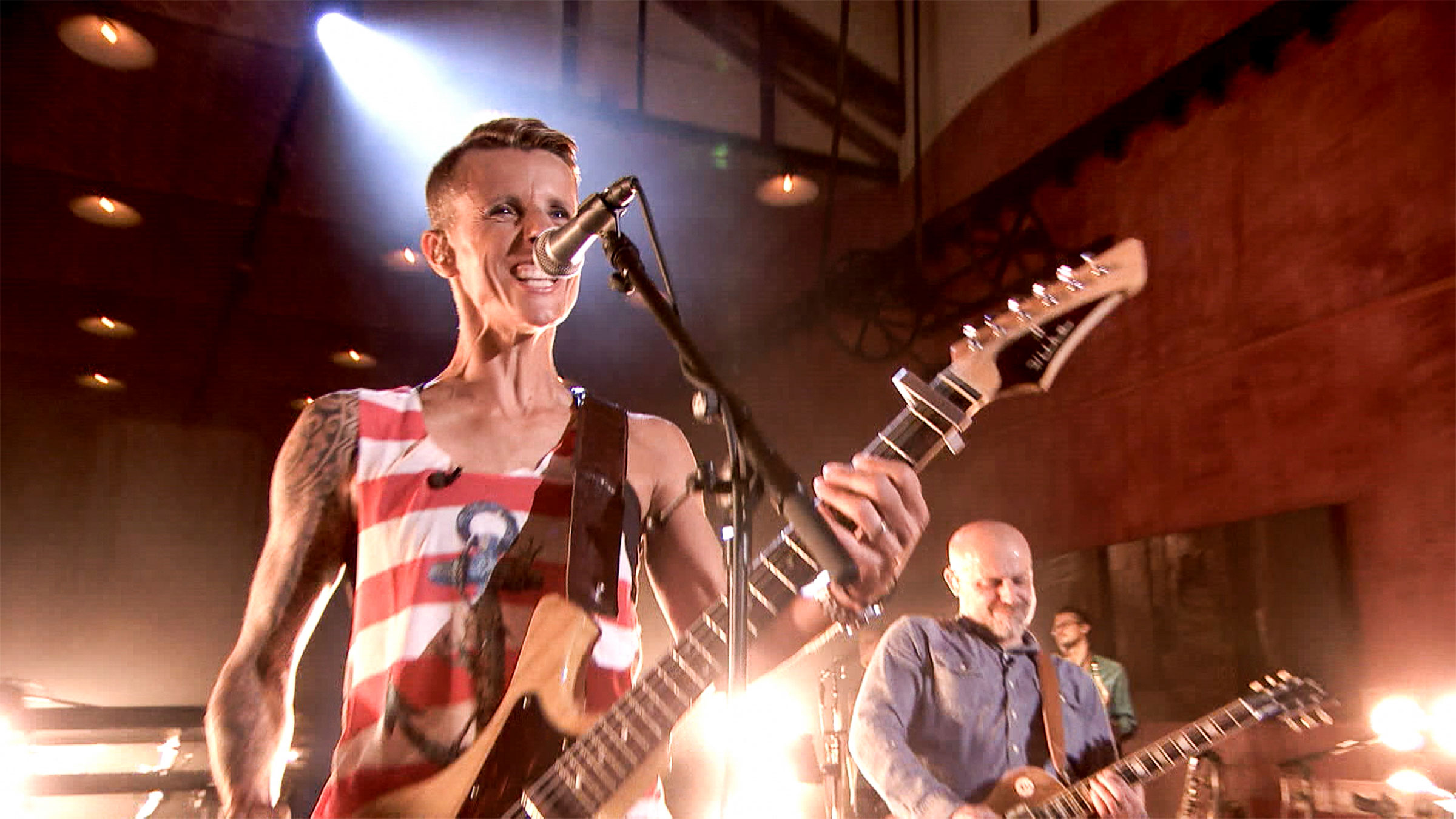 Na Silvy was het de beurt aan K's Choice.
Haar muziek werd vanavond onder handen genomen door Helmut Lotti, Jasper Steverlinck, Silvy, Niels Destadsbader, Coco Jr. en Sharon den Adel.
Met Verover Mij, de bewerking van Believe scoort Niels Destadsbader momenteel een hit. Al moet Niels bekennen dat de tekst niet op 1-2-3 geschreven was. "Ik heb lang zitten zoeken naar het refrein. Het was bijna iets helemaal anders geworden", verklapt hij.

Jasper met Killing Dragons
Niels met Verover Mij
Silvy met Not An Addict
K's Choice met Every Time We Say Goodbye
Sharon met Virgin Stage Of Mind
K's Choice met No One Knows
Coco Jr. met Someone To Say Hi To
Helmut met Shadowman
Bekijk meer video's van Liefde voor Muziek op VTM.