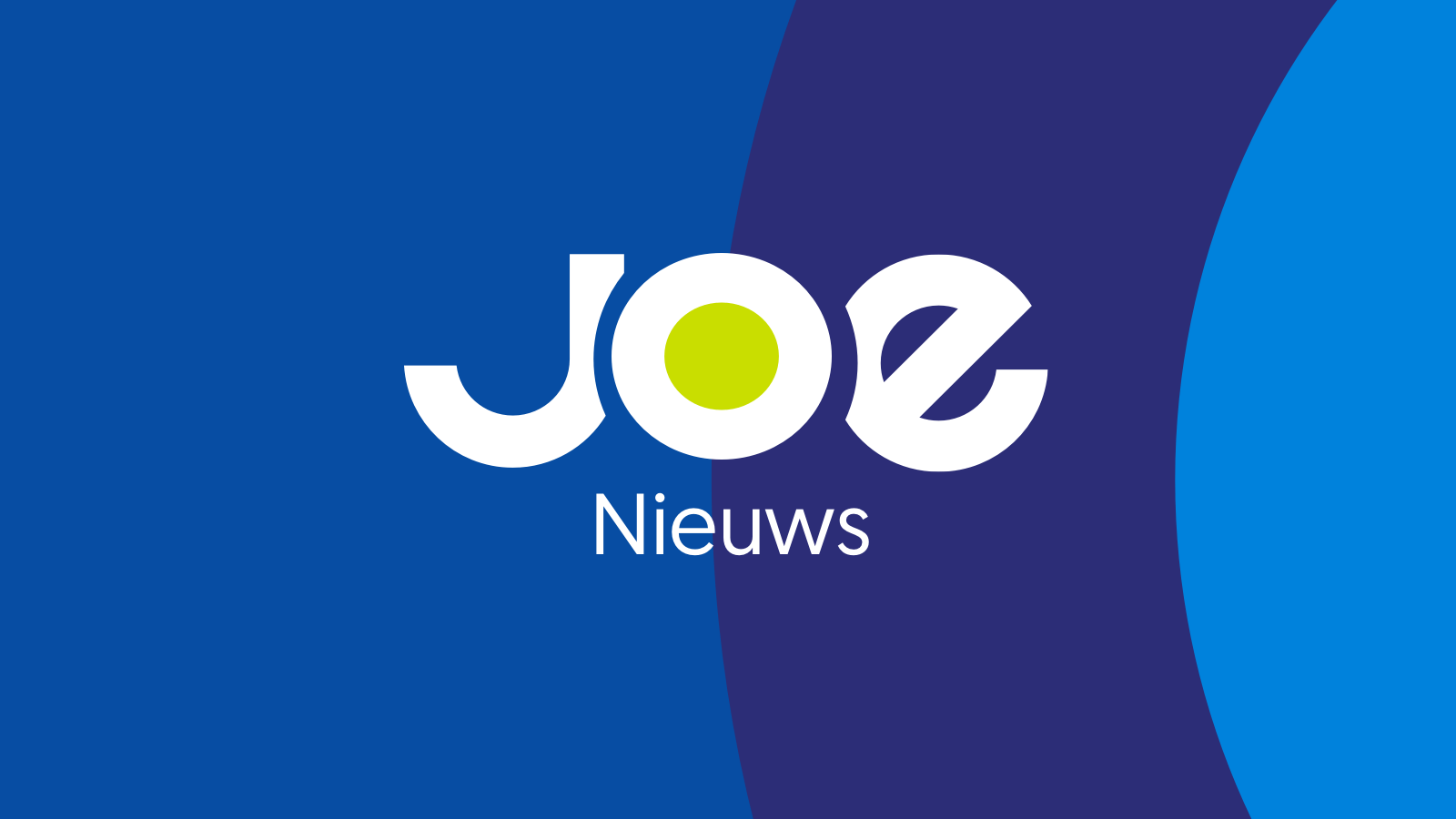 Night of the Proms maakte haar eerste namen bekend.
Niemand minder dan Sporty Spice Melanie C komt naar ons land. Naast haar pronken ook onze eigen Isabelle A en Grammy-winnares Joss Stone op de affiche. Om het lijstje vol pop- en soulgeweld aan te vullen met klassiek, doet de organisatie beroep op Emilie Bear. Met haar 16 jaar is ze de jongste artieste ooit op Night of the Proms.
Naast de eerste namen, pakte de organisatie ook uit met een nieuwigheid. Voor het eerst wordt er gewerkt met een thema: 'Contrast'. Orkest, koor, band en backings zullen de Night of the Proms-beleving nog intenser maken door meer tussen het publiek op te treden.
Tickets en info vind je via deze link.