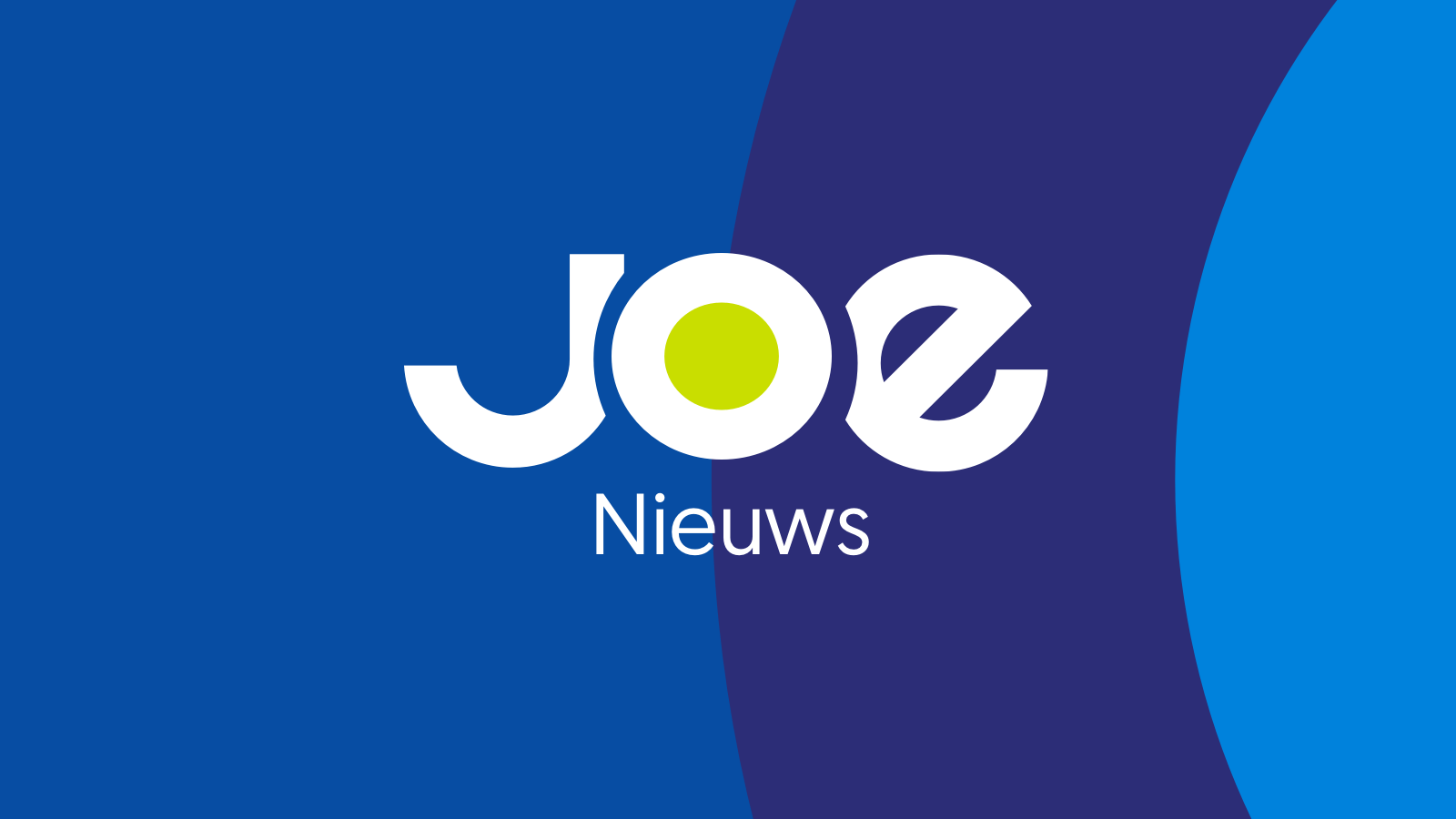 Twee muzikale grootheden die samen op tournee gaan, het blijft bijzonder. Nam Bob Dylan enkele jaren geleden nog Mark Knopfler mee, dit keer bundelen Paul Simon en Sting de krachten.
De twee zangers hebben net hun Europese concertreeks aangekondigd en er is goed nieuws voor de Belgische fans: op 23 maart 2015 kan je hen samen aan het werk zien in het Sportpaleis in Antwerpen.
Het idee om samen op tour te gaan ontstaat wanneer de twee levenslange vrienden voor het eerst samen optreden tijdens de Robin Hood Foundation-benefietvoorstelling. Een geweldige ingeving, zo blijkt, want de On Stage Together tour werd één van de meest gelauwerde Amerikaanse concertreeksen van 2014. Paul Simon en Sting brengen hun grootste hits als "Boy In The Bubble", "Fields Of Gold", "Driven To Tears", "Mother & Child Reunion", "Desert Rose", "Every Breath You Take", "The Boxer" en "Diamonds On The Soles Of Her Shoes" nu eens samen, dan weer apart.
Tickets zijn beschikbaar vanaf vrijdag 19 september om 10u.