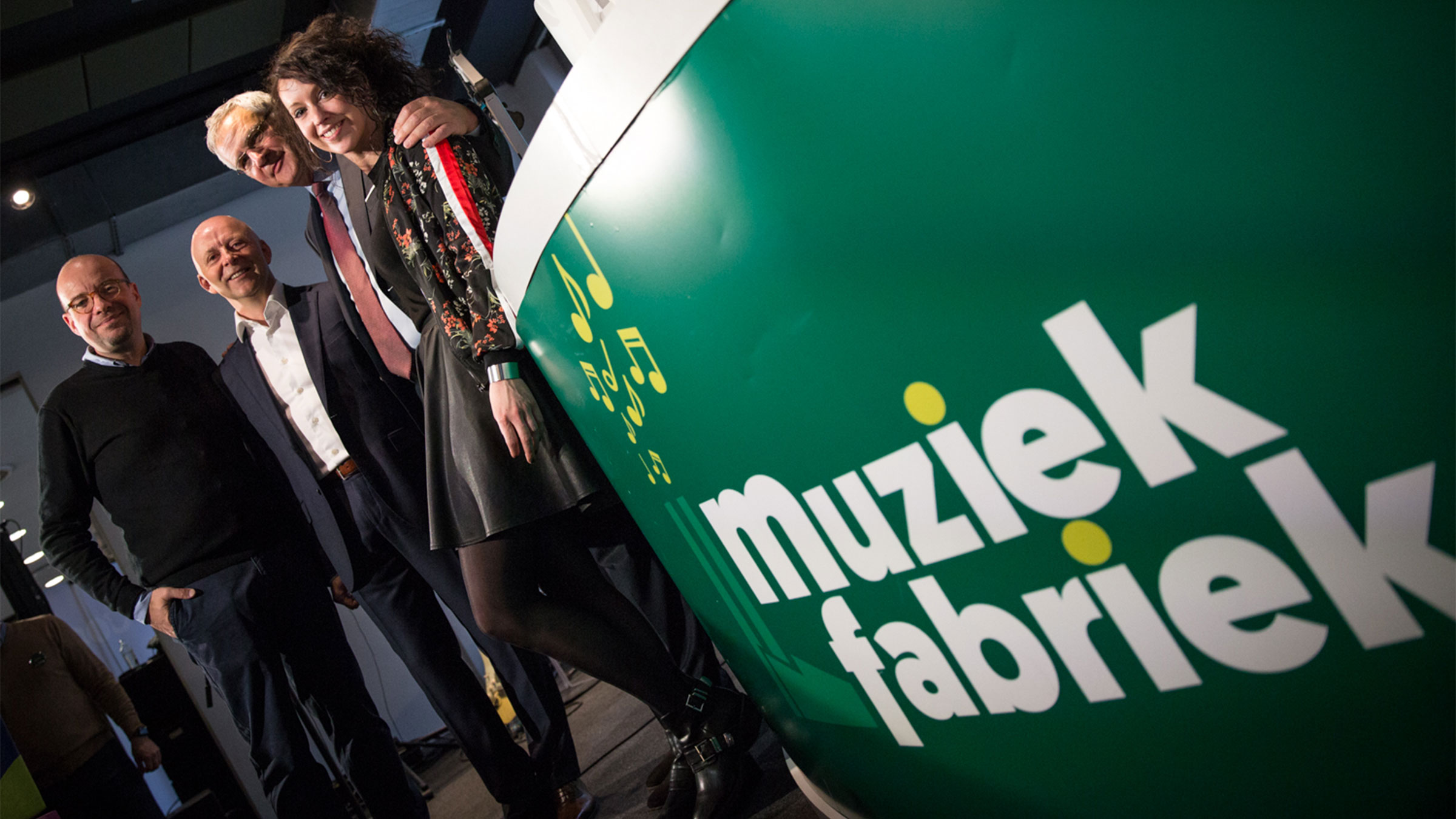 Vanochtend openden Sven & Anke de deuren van De Muziekfabriek live vanuit de gebouwen van Adecco in Groot-Bijgaarden.
Werknemers van Adecco stuurden verzoekjes in voor hun collega's, Laure coverde met Tom Dice live 'Blame It On The Boogie' en tussen 9u en 10u, het vacature-uur van de dag, gingen ze op zoek naar nieuwe collega's (lees hier de vacatures na).
Vraag je verzoek aan
Wil jij ook een collega verrassen met een verzoekje? Heb jij iets te vertellen aan je collega's?
Vraag hieronder een plaat aan, stuur een berichtje via de Joe-app of sms naar 6622.