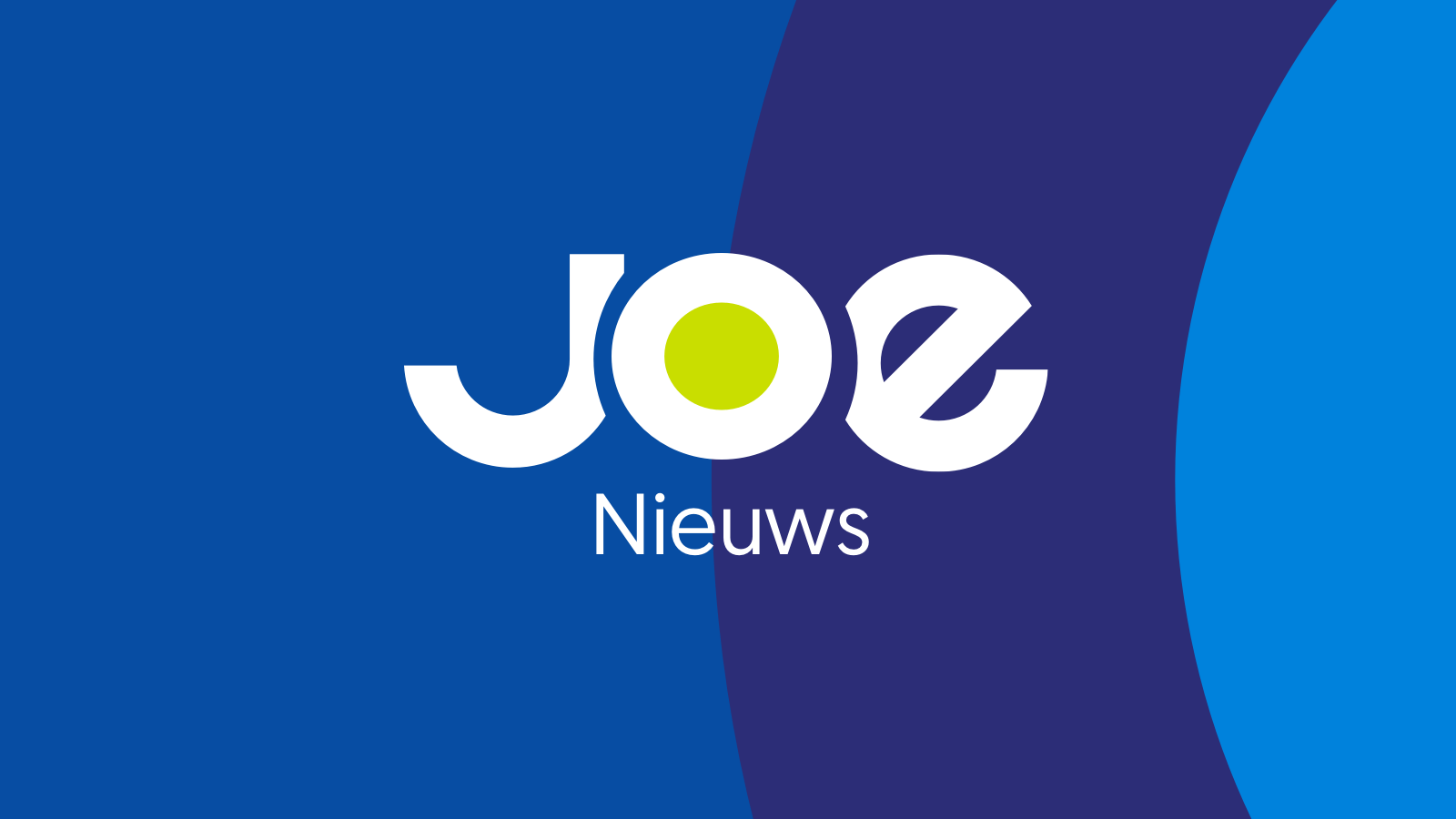 Thé Lau, zanger van de populaire Nederlandse band The Scene, is overleden. Hij werd 62 jaar oud.
Lau leed al een tijd aan keelkanker, en praatte hierover in de media. The Scene deed nog een uitgebreide afscheidstournee voor haar fans, waarbij ze hun laatste concert in de Ancienne Belgique in Brussel speelden.
De groep brak in de jaren '90 door met hits als Blauw, Iedereen Is Van De Wereld en Rigoureus.