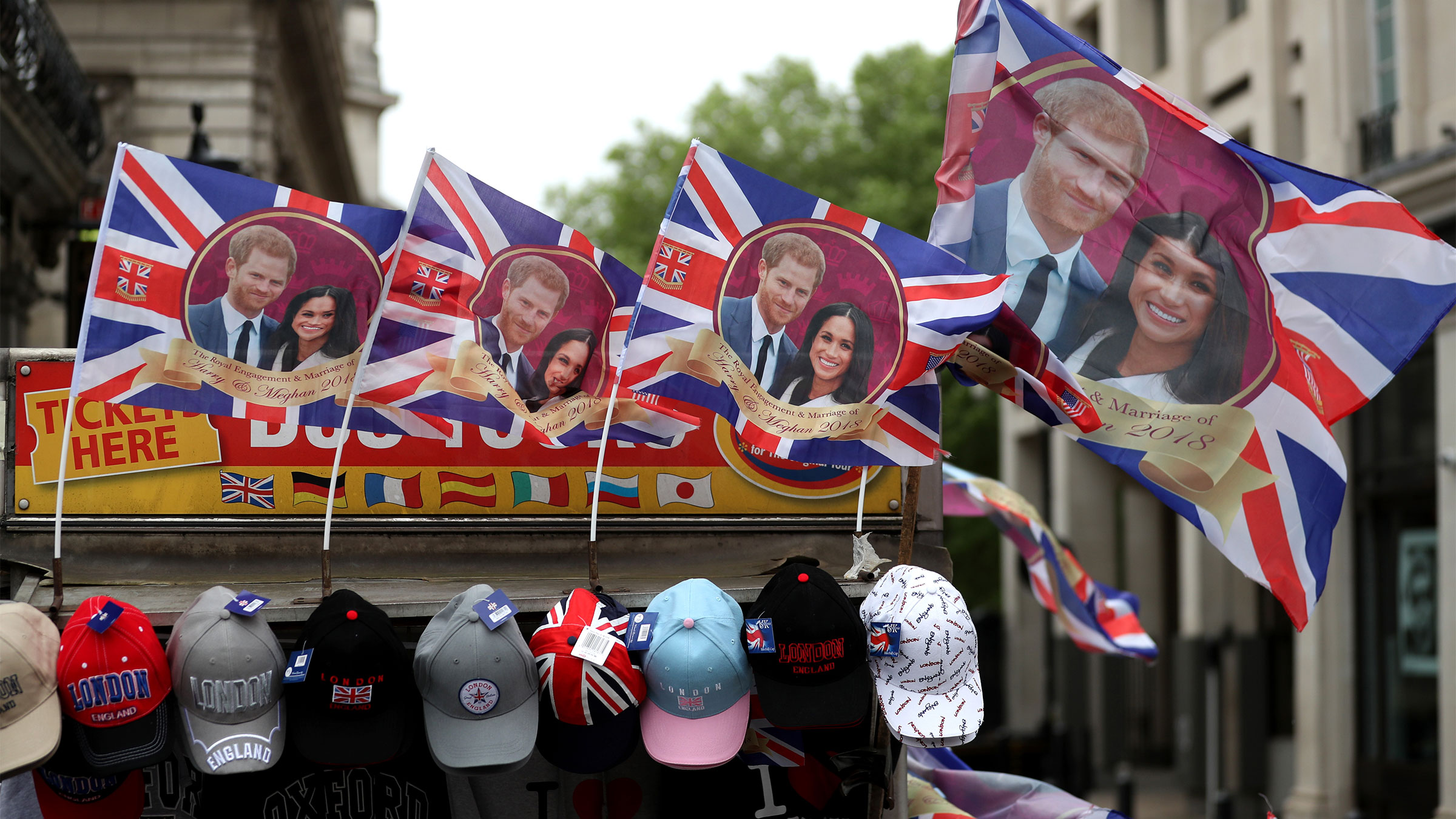 Zaterdag is het zover: Prince Harry en de Amerikaanse actrice Meghan Markle stappen in het huwelijksbootje.
Als je trouwt met de man of vrouw van je leven, dan moet je je schoonfamilie erbij nemen en dat kan mee- of tegenvallen. Maar de familie van Meghan, en dan vooral haar vader, is geen voorbeeld van deftigheid en waardigheid, toch twee belangrijke waarden in een koninklijke familie.
Royaltywatcher Jo De Poorter is nu al in Londen waar zaterdag het huwelijk plaatsvindt.
Mis niets van The Royal Wedding en luister zaterdag 19 mei van 10u tot 14u naar Joe.