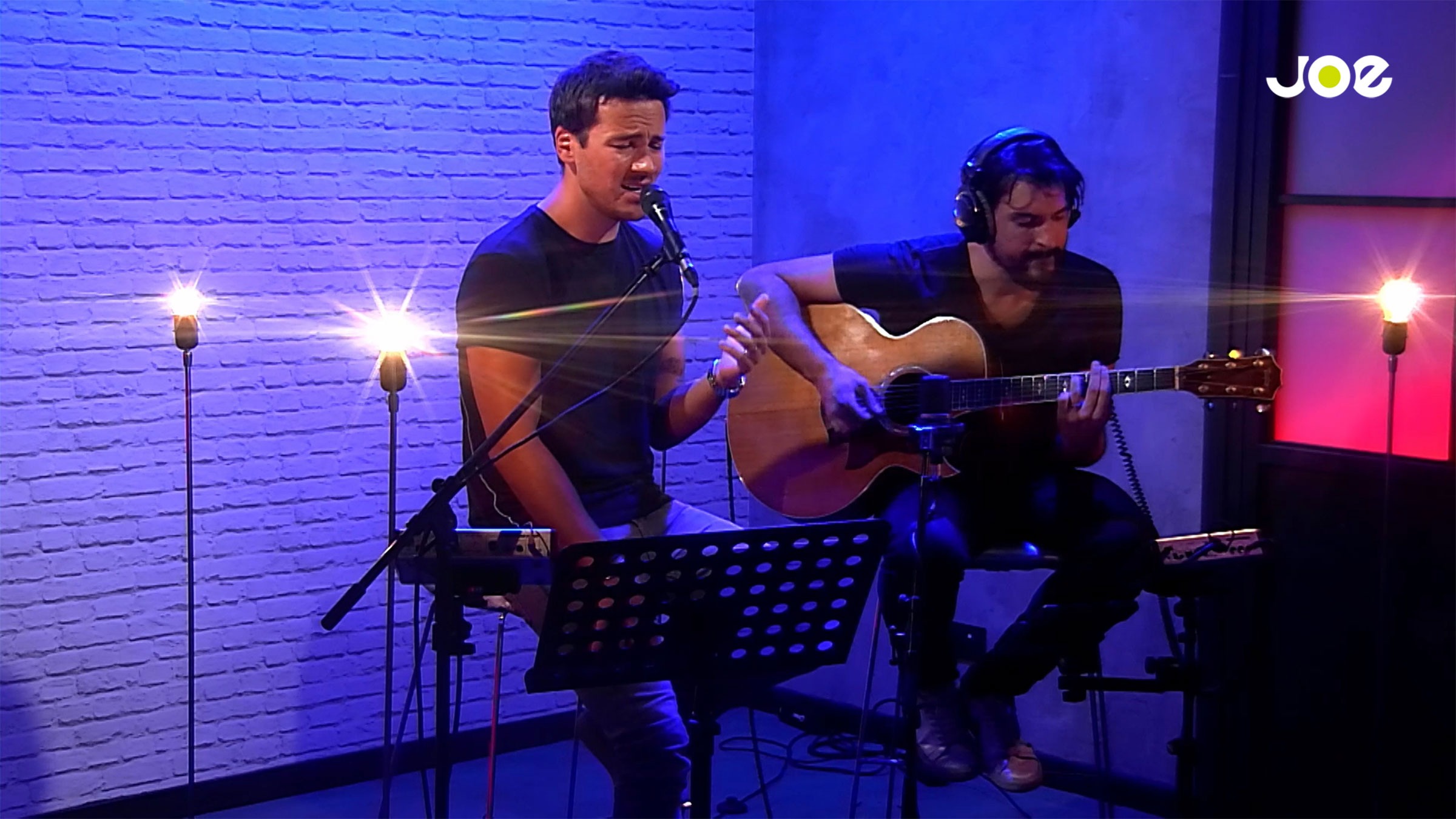 Elke dinsdag brengt Yannick Bovy bij Sven & Anke zijn croonerversie van een nummer uit onze Top 2000.
Vandaag neemt hij 'Close To You' van The Carpenters onder handen.
Yannick heeft bovendien zopas ook een album uitgebracht: 'Yannick Bovy Celebrates Nat King Cole' waarop hij de grote Nat King Cole eert. Zondag 17 maart zal het 100 jaar geleden zijn dat Nat King Cole geboren werd.